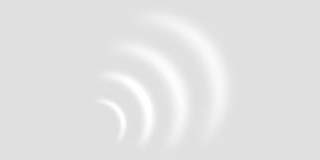 Description
This is an Australian shearing song, which was published in 1905 as part of a collection entitled 'Old bush songs', edited by the famous Australian poet A B 'Banjo' Paterson. It was recorded by the Franklin B Paverty Bush Band in 1999.

Further information is available for this resource.
Educational value
This asset lists famous Australian sheep properties, for example Burrabogie, Tilberoo, Barcoo.
It mentions machine shears - 'Wolseleys' - and hand-held shears - 'B-bows'.
It refers to shearing the sheep 'in the grease ... with the grass seed showing through', implying that sheep were usually washed before shearing.
It uses the shearing vocabulary of the time, for example 'pinked', which means 'shorn so close the skin shows through', and 'rung Cudjingie shed', which means 'was the fastest shearer in the shed'.
It describes the typical lifestyle of the itinerant shearer in the 19th century: drinking their pay packet - 'blued it in a week'; camping by rivers and surviving on fish caught in the bends - 'whalin' up the Lachlan'.